At Pearson Street Advisors, we are committed to helping your company source, assess, and recruit the best executives and professionals in real estate. Our expertise in real estate spans over 30 years, with over 15 years of recruiting excellence. We provide unique, intuitive solutions that consistently deliver outstanding results for our clients. Because we conduct every search personally, we are "all in" for our clients and can ensure an exceptional level of success recruiting the real estate professionals that can make a difference for your firm.
Our Passion is Real Estate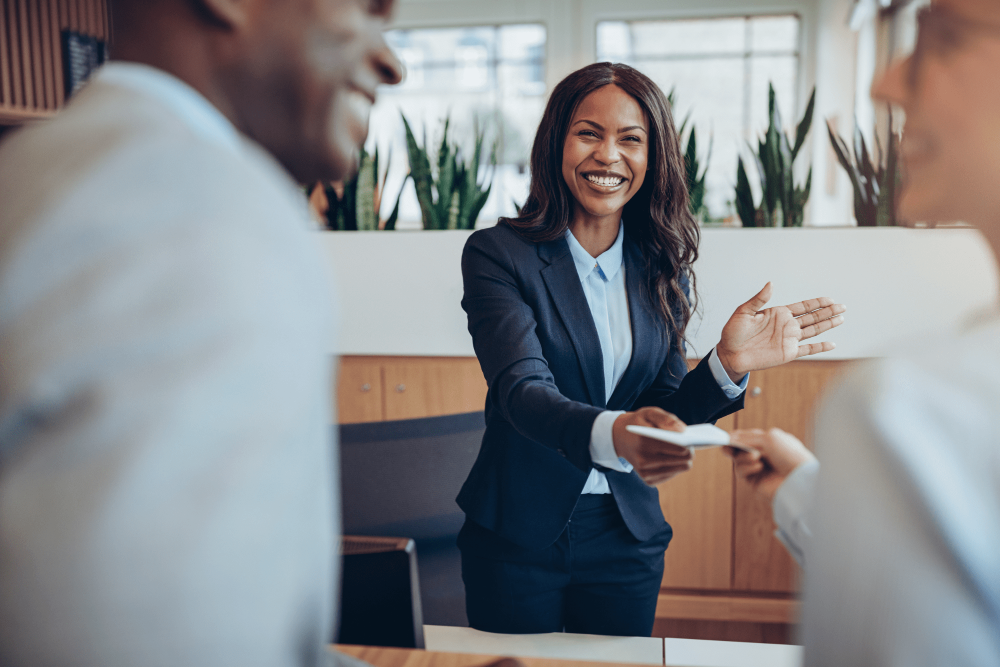 Why real estate? In short, it's the industry we love. And recruiting strictly in real estate allows us to continually learn and grow our knowledge base, which then allows us to recruit great real estate professionals for our clients. Exceptional talent can deliver such an exponential impact. And we love being a part of that process. When you recruit through Pearson Street Advisors, you're not just hiring a new executive or a manager, you're opening your firm to the possibilities that only key talent can bring. Pearson Street Advisors can make it possible.
Ned Thomas has over 30 years of experience in real estate. He knows the industry through and through. And with 15 years of demonstrable experience in recruiting for the industry, Ned has made himself a trusted advisor in the sector and the recruiter of choice for real estate firms nationwide and in Canada.
NED THOMAS has been in the commercial real estate industry for more than 30 years, serving clients in the U.S. and Canada.
Ned began his career in commercial real estate with what is now CBRE. He has worked in real estate investment banking at CIBC World Markets and corporate real estate at IBM. As a previous Director for BCGI American Real Estate Executive Search, Ned was responsible for opening its first U.S. office located in Chicago, Illinois.
In his search career, Ned has achieved proven results for clients throughout the U.S. and Canada. His headhunting experience includes positions across all functional areas of the real estate industry. Client mandates included roles in debt and equity finance, property and asset management, leasing, development, and corporate real estate.
Ned is an active participant with a number of real estate organizations, including the Urban Land Institute (ULI), NAIOP, CoreNet Global, and IFMA. Ned holds an Honors BA from the University of Toronto.
A passion for the sport of squash and community comes together for Ned in his support of MetroSquash, an organization dedicated to using squash, academics and mentoring to help Chicago Public School students.
Ned currently lives in Chicago, Illinois with his wife.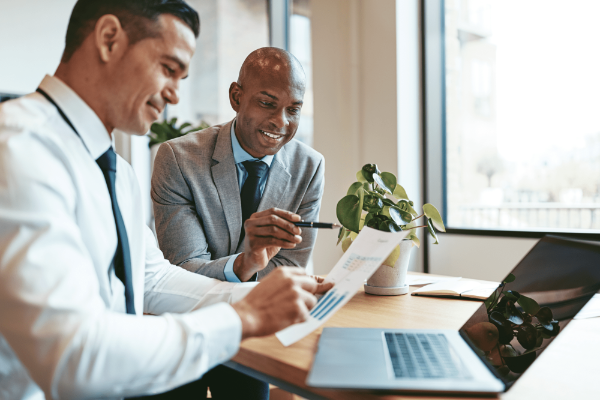 Bruce A. Reid CRE, FRICS
AHC Funds
Co-Founder, Vice Chairman
We have retained Pearson Street Advisors a number of times to help us with our acquisitions and asset management teams. Simply put: they deliver! Ned understands real estate, our company and the various roles. A true real estate recruiting professional.
Kevin Gazley
Terraco, Inc.
Senior Vice President
Ned Thomas and Pearson Street Advisors did a great job recruiting a commercial property manager for us. Their understanding of the role, their insightful questions about our company and their hard work resulted in us being able to hire a great individual for our team. And this individual has continued to positively impact our operation for a number of years now.
Stefan Ciotlos
CBRE Limited | Corporate Head Office
Executive Managing Director, Strategic Projects
Probably from his days at IBM Real Estate and Site Operations, Ned understands corporate real estate clients. He clearly used this knowledge to recruit an excellent GCS leader for us for one of our major corporate clients. Thanks Ned!
Let's Connect
Pearson Street Advisors. Sourcing, assessing, and recruiting the best real estate professionals. Contact us to learn more.