Source, recruit, and hire with confidence
For over fifteen years, Pearson Street Advisors has been a trusted and reliable name in property management recruiting – hands down. Over the years, we've built a demonstrable track record of sourcing, assessing and recruiting the top property management professionals in the industry.
Our partnership is your key to success: driven by a passion for finding the right people for your firm, we can help you build a high-performance property management team.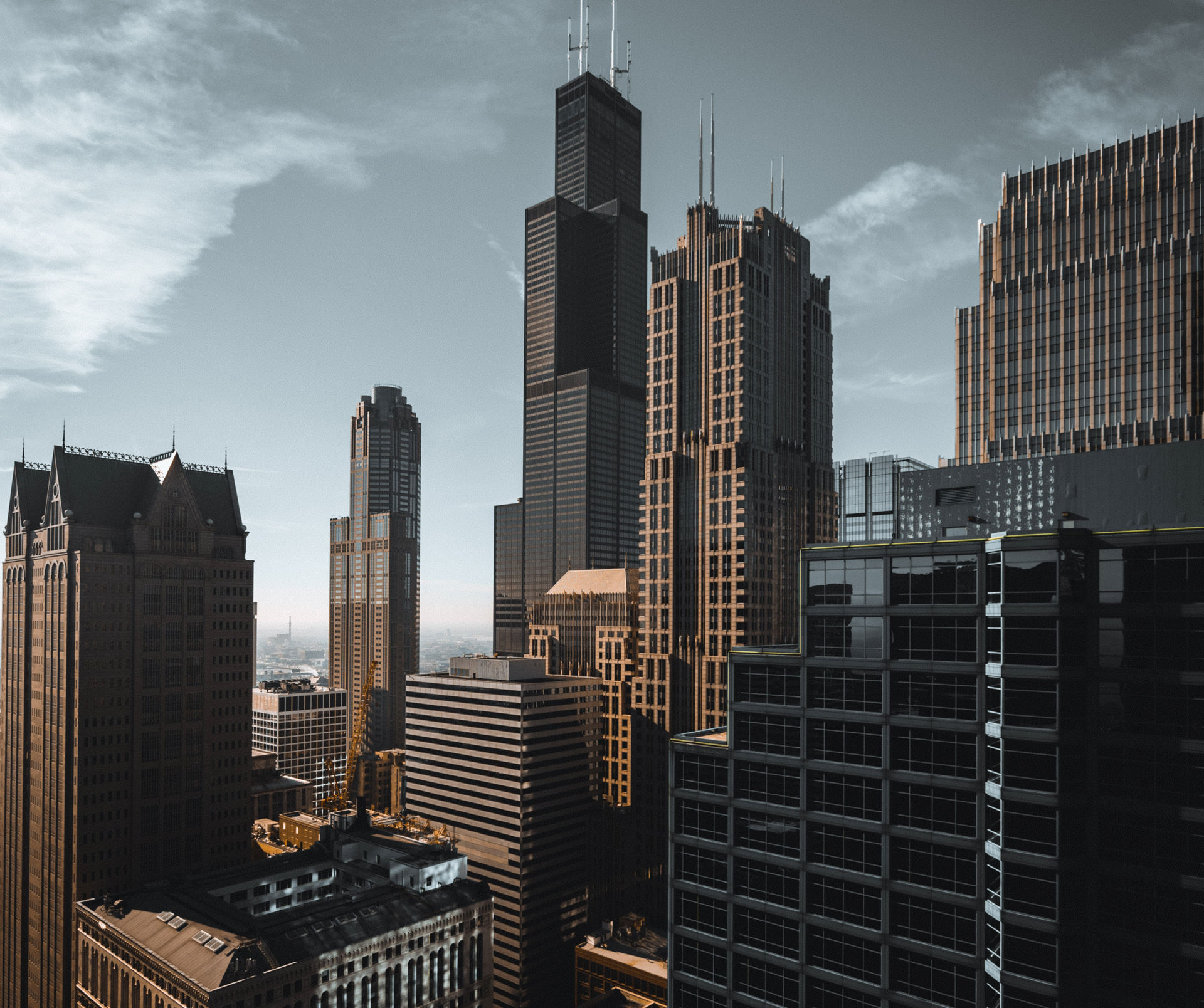 Our Process
Recruiting Property Management Executives
Our three-stage process to recruiting property management executives is key to our unique and proven strategy. First, we source from our highly curated pool of industry professionals who've proven themselves. Second, we vet our candidates against your company to ensure there is a precision fit. Third, we nurture the hiring process every step of the way so your search is fast, easy, and even fun.
In the end, all parties will be delighted and excited for what the future holds.
Real estate management is not easy. It can be long hours and stressful work. That's why Pearson Street Advisors focuses on carefully matching candidates with the appropriate role and career opportunity. Our clients benefit from adding these performers to their teams.
Portfolio Property Manager
Scattered Site Property Manager
Commercial Property Manager
Retail Property Manager
Regional Property Manager
Vice President, Property Management
Bruce A. Reid CRE, FRICS
AHC Funds
Co-Founder, Vice Chairman
We have retained Pearson Street Advisors a number of times to help us with our acquisitions and asset management teams. Simply put: they deliver! Ned understands real estate, our company and the various roles. A true real estate recruiting professional.
Kevin Gazley
Terraco, Inc.
Senior Vice President
Ned Thomas and Pearson Street Advisors did a great job recruiting a commercial property manager for us. Their understanding of the role, their insightful questions about our company and their hard work resulted in us being able to hire a great individual for our team. And this individual has continued to positively impact our operation for a number of years now.
Stefan Ciotlos
CBRE Limited | Corporate Head Office
Executive Managing Director, Strategic Projects
Probably from his days at IBM Real Estate and Site Operations, Ned understands corporate real estate clients. He clearly used this knowledge to recruit an excellent GCS leader for us for one of our major corporate clients. Thanks Ned!
Let's Connect
Pearson Street Advisors. Sourcing, assessing, and recruiting the best real estate professionals. Contact us to learn more.