Acquisitions + Asset Management
Put Pearson Street Advisors to work for your organization. We source, assess and recruit the skilled candidates who will be your organization's advantage with their ability to plan and direct the acquisition and management of sought-after real estate. We provide superior service that, for years, has kept our clients coming back to Pearson Street Advisors for all their Acquisitions and Asset Management searches.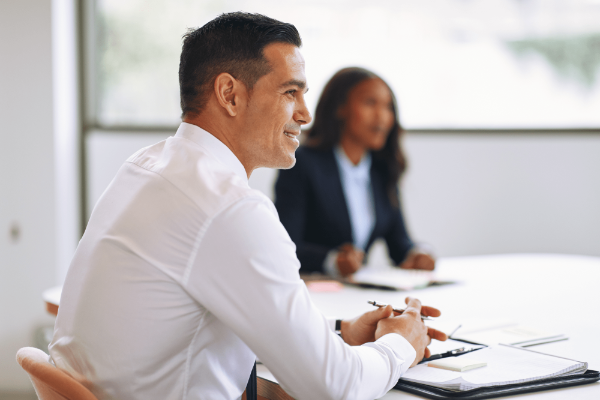 Our Process
Connect, Communicate, and Close
At Pearson Street Advisors, we understand how Acquisition and Asset Management professionals play a crucial role in your organization. That's why we've taken years to curate our network of professionals so that, when you need a search for the industry's top talent, we can provide a match like nobody else. That's the key to our process: Connecting a curated network of strategic talent Keeping in clear communication with you every step of the way Closing the hire with the assurance that your business is ready for success
In the end, all parties will be delighted and excited for what the future holds.
Our Acquisitions and Asset Management professionals will focus on your core business strategy. Here are a few of the many roles we fill:
Acquisitions Analyst
Director of Acquisitions
Vice President, Acquisitions
Asset Management Analyst
Asset Manager
Associate, Asset Management
Director, Asset Management
Vice President, Asset Management
Bruce A. Reid CRE, FRICS
AHC Funds
Co-Founder, Vice Chairman
We have retained Pearson Street Advisors a number of times to help us with our acquisitions and asset management teams. Simply put: they deliver! Ned understands real estate, our company and the various roles. A true real estate recruiting professional.
Kevin Gazley
Terraco, Inc.
Senior Vice President
Ned Thomas and Pearson Street Advisors did a great job recruiting a commercial property manager for us. Their understanding of the role, their insightful questions about our company and their hard work resulted in us being able to hire a great individual for our team. And this individual has continued to positively impact our operation for a number of years now.
Stefan Ciotlos
CBRE Limited | Corporate Head Office
Executive Managing Director, Strategic Projects
Probably from his days at IBM Real Estate and Site Operations, Ned understands corporate real estate clients. He clearly used this knowledge to recruit an excellent GCS leader for us for one of our major corporate clients. Thanks Ned!
Let's Connect
Pearson Street Advisors. sourcing, assessing, and recruiting the best real estate professionals. Contact us to learn more.