Experienced, Trusted, Dependable: That's Pearson Street Advisors
Our expertise in recruiting begins with over 20 years of real estate industry experience combined with over 15 years of recruiting excellence. But what makes Pearson Street Advisors truly exceptional is our ability to create unique, intuitive solutions that consistently deliver outstanding results for our clients.
Over the years, we've added recruiting for property management and asset management to our portfolio of capabilities. We've grown our firm on referrals and connections, and being highly selective about the assignments we take on. So when we begin a search we are "all in." Our clients trust and depend on us to help them add the best executive and management-level professionals to their teams.
All searches are personally led by Ned Thomas to ensure your satisfaction. Expertise with accountability, that's a combination you can trust.
Chicago-based retained expertise
We cut our teeth in Chicago and brought that hard-fought expertise nationwide, providing exceptional solutions to our partners in markets everywhere.
With unmatchable instinct, Pearson Street Advisors delivers key candidates with search results that nobody else could replicate.
Our business model is based upon low overhead. Our clients benefit by receiving top recruiting services at the lowest possible cost.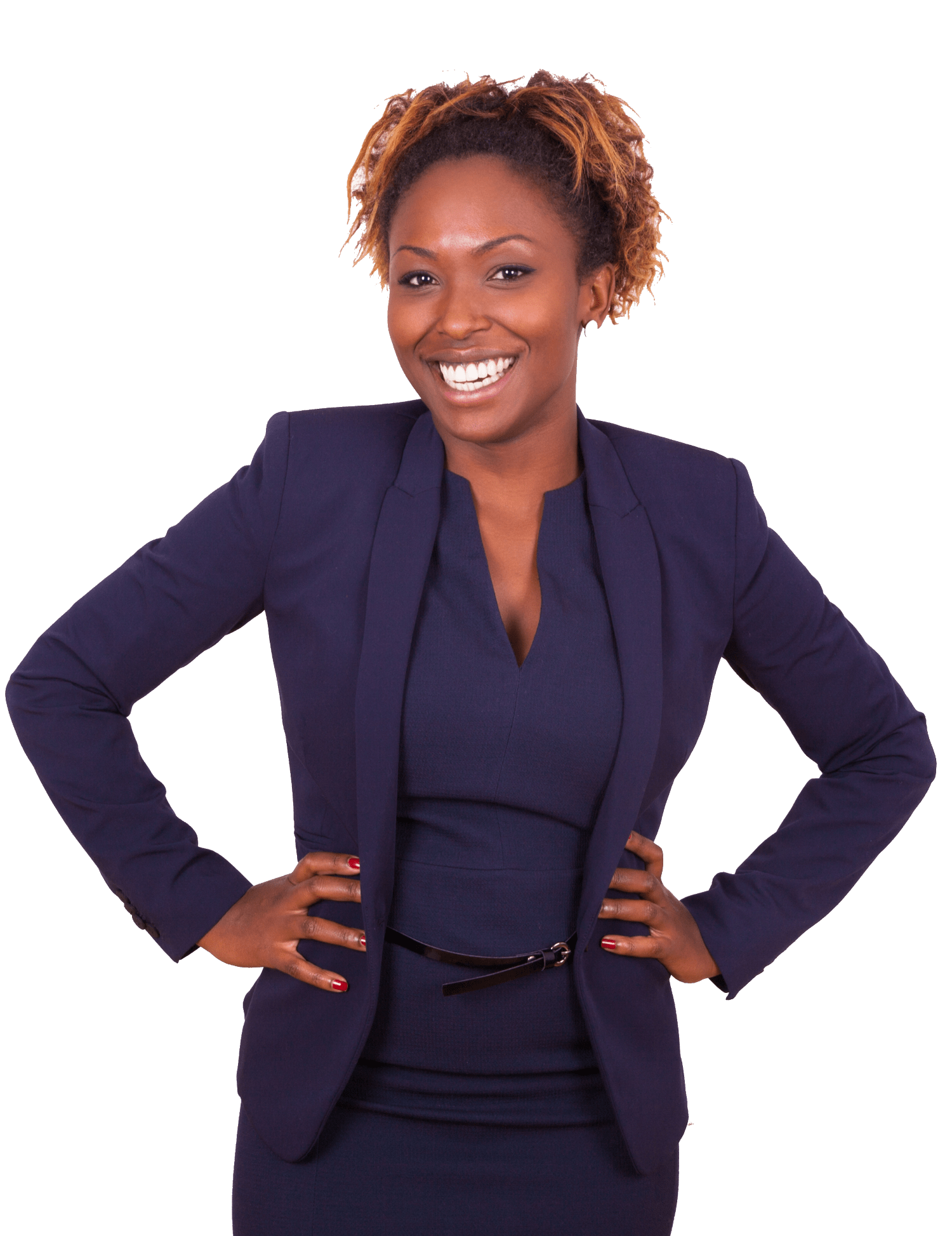 Deep experience recruiting both residential and commercial property management professionals.
From years of demonstrable results in Fortune 500 real estate, we understand the skill set and experience that set the top corporate real estate professionals apart.
We understand the different skill sets needed to create success according to where your role is on the real estate life cycle.
Discover our no-nonsense approach.
We will understand your company, the role and the hiring manager.
You set the search. You describe the need and decide the parameters. We take it from there.
We're not a resume shop. It's not about numbers. We provide you with key, best-fit candidates.
We personally guide the recruiting process, working hand-in-hand with our clients for the best results.
Bruce A. Reid CRE, FRICS
AHC Funds
Co-Founder, Vice Chairman
We have retained Pearson Street Advisors a number of times to help us with our acquisitions and asset management teams. Simply put: they deliver! Ned understands real estate, our company and the various roles. A true real estate recruiting professional.
Kevin Gazley
Terraco, Inc.
Senior Vice President
Ned Thomas and Pearson Street Advisors did a great job recruiting a commercial property manager for us. Their understanding of the role, their insightful questions about our company and their hard work resulted in us being able to hire a great individual for our team. And this individual has continued to positively impact our operation for a number of years now.
Stefan Ciotlos
CBRE Limited | Corporate Head Office
Executive Managing Director, Strategic Projects
Probably from his days at IBM Real Estate and Site Operations, Ned understands corporate real estate clients. He clearly used this knowledge to recruit an excellent GCS leader for us for one of our major corporate clients. Thanks Ned!
Legacy Varin – Vice President, Property Management
Winnemac Properties – Portfolio Property Manager
RBC Bank – Vice President, Corporate Real Estate

CBRE

–

Senior Managing Director, GCS

Grosvenor Investment Management – Managing Director, Portfolio Management
AHC Funds – Investment Associate
Newcastle Limited – Retail Property Manager
Northam Realty – Director of Leasing
We just successfully completed an assignment for a new client – a senior office property manager role. The client was…
When speaking with a mid-level property management candidate recently about compensation levels and seeing rises in the market, I expressed…
A fellow recruiter recently lamented to me about losing a "Rockstar" candidate because the client showed an alarming disrespect to…
Let's Connect
Pearson Street Advisors. sourcing, assessing, and recruiting the best real estate professionals. Contact us to learn more.